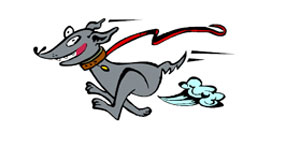 Building and Code Enforcement
Located in City Hall, the Building Department serves the public in matters of Building Code enforcement through plan review, re-occupancy inspections of existing structures, and working closely with the Fire Department to provide inspection services for new work as well as corrective measures on existing structures.
Parking of Motor Vehicles on the Public Roads, Streets, and Right-of-Way of The City of Richland, Mississippi is illegal and your vehicle is subject to be towed per Richland Ordinance 1978-9 Section 9-1.
Mailing Address:
P O Box 180609
Richland, MS 39218
Physical Address:
380 Scarbrough Street
Richland, MS 39218
Permit Applications & Fees
New Mobile Home Registration
$100
Re-Register Mobile Home (New Owner)
$50
Renter Registration
$25
Inspections
$50
Re-Inspection
$50
Temporary Power
$25
Temporary Power Deposit
(Refundable only if project is finished in 7 weeks or if new check is brought for extension)
$200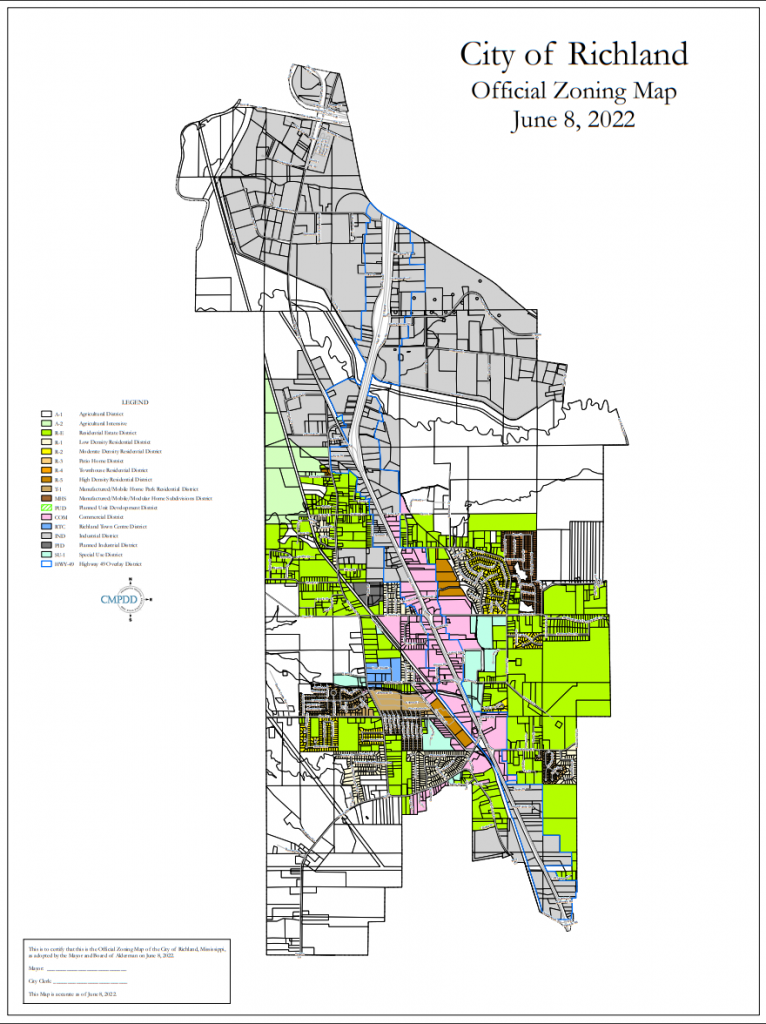 Planning Commission
The City Planning Commission meets regularly to facilitate orderly, thoughtful growth for The City of Richland. Its seven members are appointed by the Mayor and Board of Aldermen. The Planning Commission makes recommendations to the Mayor and Board of Aldermen on such topics as architectural and landscape plans, annexation and Community development.
Site Plan Review Board
The Site Plan Review Board is made up of the City Engineer and Department Heads. The Board reviews all new site planned proposals.
Exam and Appeals Board
The Exam and Appeals Board consist of five active members and two alternate members Appointed by the building official of the City of Richland upon the approval by the Mayor and the Board of Aldermen. The Board conducts examinations, grants license, receives complaints, conducts hearings, revokes license, makes investigations and recommends to the Mayor and Board of Aldermen any amendments and changes in plumbing, gas and air conditioning, electrical and mechanical regulations and procedures as necessary.