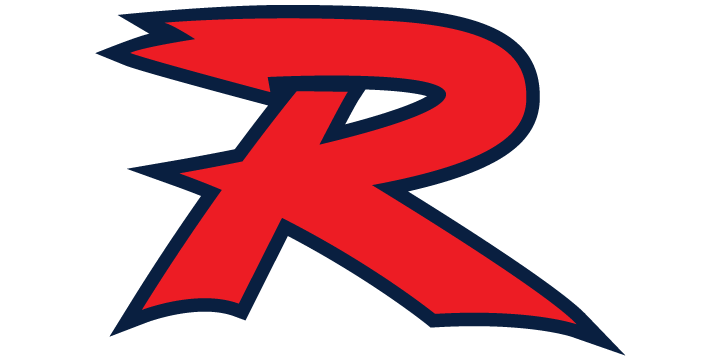 Welcome to the the City of Richland's website.
August 15, 2021
by: admin
note: 0 Comments
Message from the Mayor
On behalf of the Board of Aldermen, and the employees of the City of Richland we welcome you to the City of Richland's web site. Designed to provide, you, the viewer up-to-date and important information about our city.
If you are a first-time visitor browsing our website, we hope you enjoy the view – from our new Town Square, from our Eastside Park to Westside Park to the hospitality of all our citizens. We are "Proud to call it Home".
We continue to enjoy our small town atmosphere; however, we are excited about the growth and expansion of our community. The work planned for Highway 49 South will be challenging for all traveling through our city but I can assure you that we will be working together to make this expansion go smoothly.
If you are nearby, please drop by for a visit at city hall or call our office at 601-932-3000.
Sincerely,
Pat Sullivan
Mayor, City of Richland, Mississippi