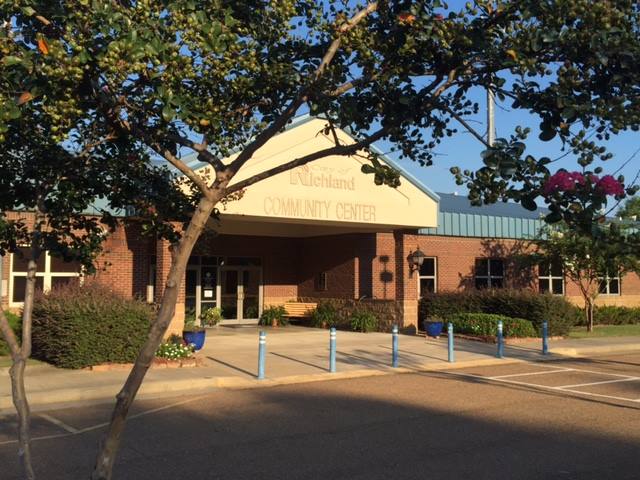 The Richland Community Center is looking to fill the position of Reservationist/Administrative Assistant.
This position serves as the primary point of contact (by phone, correspondence, or in person) for customers wanting to reserve the community center facilities or equipment, and or/register for classes, programs and events.
For more information, check out the Job Opportunities page.