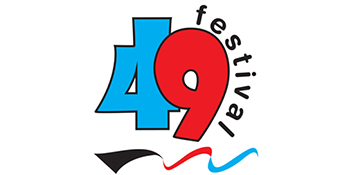 Highway 49 Fest 2019
June 6, 2019
by: admin
note: 0 Comments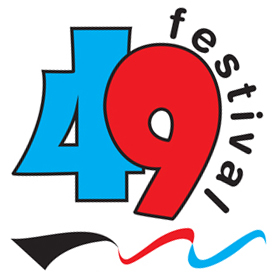 We are so excited to finally announce our AMAZING music line up for this year's Hwy 49 Fest! Not only is this a free event hosted by the City of Richland, it is also family friendly. There will be 3 awesome country artists performing! Our first is Adam Hambrick, who is from Corinth, MS. He has been touring with some of Nashville's top country artists. Our second is Dillon Carmichael, who writes most of his own music and has that old country sound. Our third and final act will be LANCO! They are winners of the 2019 ACM award for New Vocal Group of the Year! LANCO has chart topping hits, such as "Greatest Love Story" and "Born to Love You", just to name a few.
Soooooo go ahead and add this fantastic event to your calendar on Saturday, September 28, 2019, for Richland's Hwy 49 Fest. See ya there!
Adam Hambrick 4:30 pm – 5:30 pm
Dillon Carmichael 6:00 pm – 7:00 pm
LANCO 7:30 pm – 8:45 pm
Stay tuned for more updates. Also check out our Highway 49 Fest Facebook page.
Contact Information: 601-420-3400