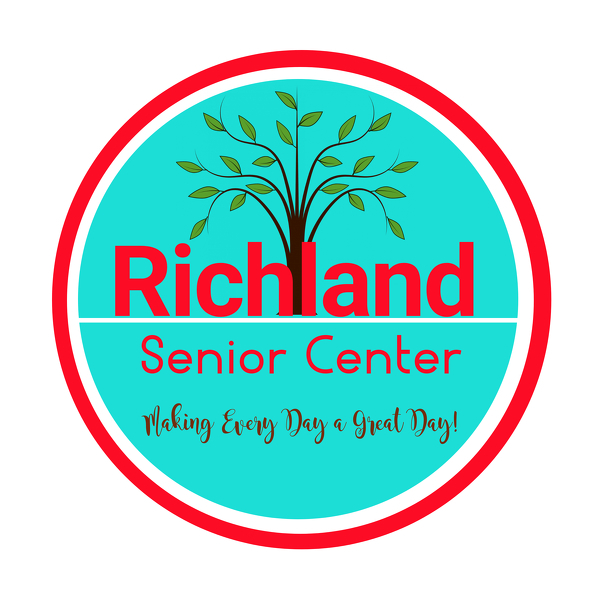 Location:
Richland Senior Center
371 Scarbrough Street
Richland, MS 39218
Terri Wood – Senior Services Director
601-420-3401
email: twood@richlandms.com
Senior Services
Richland's Senior Services is designed for seniors ages 55+ and provides opportunity for social interaction and physical activity. A wide variety of programming is offered to our seniors including game days, exercise programs, trips, dances, luncheons and more! Please join us at our new facility!

Weekly activities: Exercise Classes, Line Dancing, Tap Dancing, Game Day, Crochet Class, Exercise with Art (Adult Coloring Class)
Monthly Activities: Coffee and Crafts, Bunco, Men's Coffee and Conversation, Sponsored Luncheons
Additional Events: Valentine's Banquet, Dances, Mother's Day Luncheon, Father's Day Event, Christmas Dinner, Wellness Walk
Travel: Day trips and overnight trips
Click here for Senior Services & Special Events Brochure
Valentine's Day Banquet: Held each year during the week of Valentine's Day.
Bunco: Held on the 4th Wednesday of each month at 11:00 am at the Community Center.
Christmas Dinner: Our annual Christmas Dinner is held at the Community Center.
Coffee and Crafts: This class is held monthly and is free.
Crochet Class: Crochet will be taught every Tuesday at 3 pm at the Community Center.
Game Days: The Community Center is open each Tuesday for Senior Game Days from 8 am to 3 pm. Come join us for card games, dominoes, etc.
Game Day Luncheons: Lunch is provided for our seniors on the 3rd Tuesday of each month by one of our sponsors – PriorityOne Bank, Mazzio's Pizza, Mama's Kitchen or Woodmen of the World.
Line Dancing: Line dancing is taught every Wednesday at 2 pm at the Community Center. No charge for the class. Please call Cheryl for more information – 601-420-3400.
**Check us out on Facebook (Richland Senior Center) for our Monthly Newsletter and upcoming events.
Special Events
Barbara Adams – Special Event Coordinator
601-420-3402
email: bcadams@richlandms.com
From the first festival on October 19, 1985 to today, the City of Richland is always striving to offer programs and events for our citizens in a safe and family-friendly environment and to enhance their quality of life. Richland is a great place to live and PLAY!
Our HWY 49 Festival is undergoing a change for the future. We will now be holding two separate events…a Summer Fest and a Fall Fest. The City made this decision first to better use the City's Funds and second to better use the City's staffs' time and energies. We look forward to bringing something new to our City.
CARS AND COFFEE: Quarterly event– Dates and locations TBA
CLEAN UP RICHLAND/KEEP RICHLAND BEAUTIFUL: Moved to the Fall – Dates TBA
FATHER/DAUGHTER DANCE: Date TBA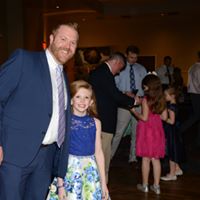 HWY 49 SUMMER FEST: Battle of the Bands and the Food Truck Cookoff – Date TBA
EASTER EGG HUNT: Held the Thursday before Good Friday on the Richland Soccer Fields
MOVIES UNDER THE STARS: Date TBA
FOR THE KIDS GOLF TOURNAMENT: Date TBA
HWY 49 FALL FEST: Halloween Haunted House – Date TBA
CHRISTMAS: Totally Locally Christmas Market, Christmas on the Square and Christmas Parade – Dates TBA
ROCKING RICHLAND: Dates TBA
FATHER/SON AND FAMILY CAMPOUT: Date TBA
**All of our events will be announced on our city Facebook Page (City of Richland)