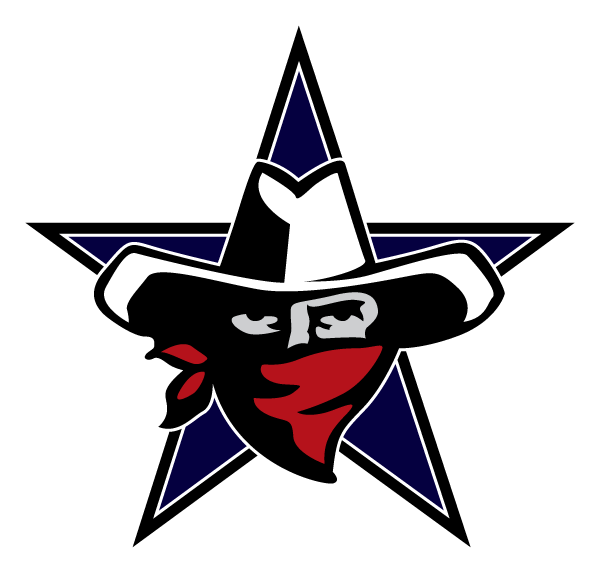 The Mississippi Department of Education has recognized the Rankin County School District as one of the top ten school districts in the state. Our district has also received a Level 5 accreditation, the highest performance level awarded by the Commission on School Accreditation. In addition, the Rankin County School District has been selected as a Blue Ribbon school district by Expansion Management magazine, a national distinction.
You must be a resident of the Richland School Zone to enroll a child in a Richland school.
Evening adult enrichment and educational enhancement courses are provided by the school district, and vocational/technical courses are offered through the Rankin Branch of Hinds Community College. Training programs for industry may also be coordinated through the community college.
Through such programs as Junior Achievement and the Adopt-A-School program sponsored by the Education Committee of the Rankin County Chamber of Commerce, businesses are very supportive of the schools, providing volunteers, fund-raising assistance, and scholarships.
For more information contact:
Richland Elementary School
www.rcsd.ms/richlandes
200 Spell Drive
Richland, MS 39218
(601) 939-4375
Richland Upper Elementary School
www.rcsd.ms/richlandupper
175 Wilson Drive
Richland, MS 39218
(601) 939-2288
Richland High School
www.rcsd.ms/richlandhs
1202 Highway 49 South
Richland, MS 39218
(601) 939-5144
Note: Rankin County Schools offer programs at the Elementary and Middle Schools for after school care. Information is available at these schools. In addition, the city has several child care centers. See Community Businesses for daycare information.