The Richland Economic Development Association is a non-profit organization that works with the City of Richland to help produce community activities, to assist Richland businesses with their needs and wants from the local government, and to encourage businesses to locate in the Richland area. All of this is done with the ultimate goal of making Richland "An Excellent Choice."
Benefits of membership include opportunities to network with other businesses, participation discounts in events such as the Business Expo, and increased visibility through publications, the Richland web site, and activities.
The REDA Board meets the second Tuesday of every month at 5:30 pm at Richland Community Center. Annual membership dues are $50 for businesses under 20 employees and $75 with more than 20 employees and $10 for individuals. To find out how you can become a member of REDA, contact Terri Wood at 601-420-3401 or email at twood@richlandms.com.
Click Here to view the REDA Brochure
Click Here for the REDA Membership Application
REDA Board Officers
President – Brent Cobb
Vice President – Amber Raymond
Secretary – Stephanie Ward
Treasurer – Pam Ingram
Event Coordinator – Barbara Adams
Board Members
Michelle Rayburn
Jeremy Ward
Vicki Chapman
Michelle Denham
Joey Sebren
Events sponsored by REDA
Easter Egg Hunt
Business Expo
Hwy 49 Fest
Senior Citizens Dinner
Christmas Parade
Christmas Market
Click here for REDA Business Members
The Vietnam Traveling Memorial Wall
September 16-20, 2021
Richland Town Square
Hosted by
Richland Economic Development Association
In partnership with
The City of Richland
Escort Details:
The Wall will leave at Noon from 3984 Highway 49 in Hattiesburg (Exxon Gas Station-next to Camp Shelby Southgate) and arrive at Town Square in Richland around 2 pm.
Itinerary:
9/16/2021 8 pm The Wall open
9/17/2021 10am Opening Ceremony
9/18/2021 7 pm Candlelight Ceremony
9/20/2021 8am The Wall closes
Richland Economic Development Association REDA | Facebook
Sponsors
RED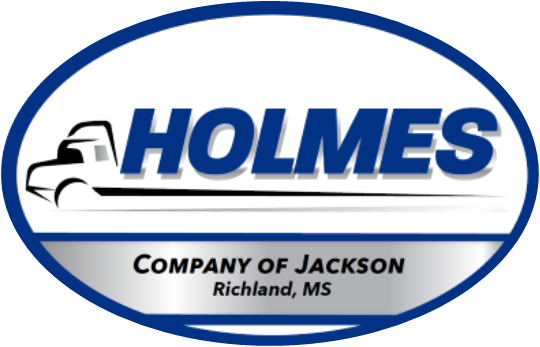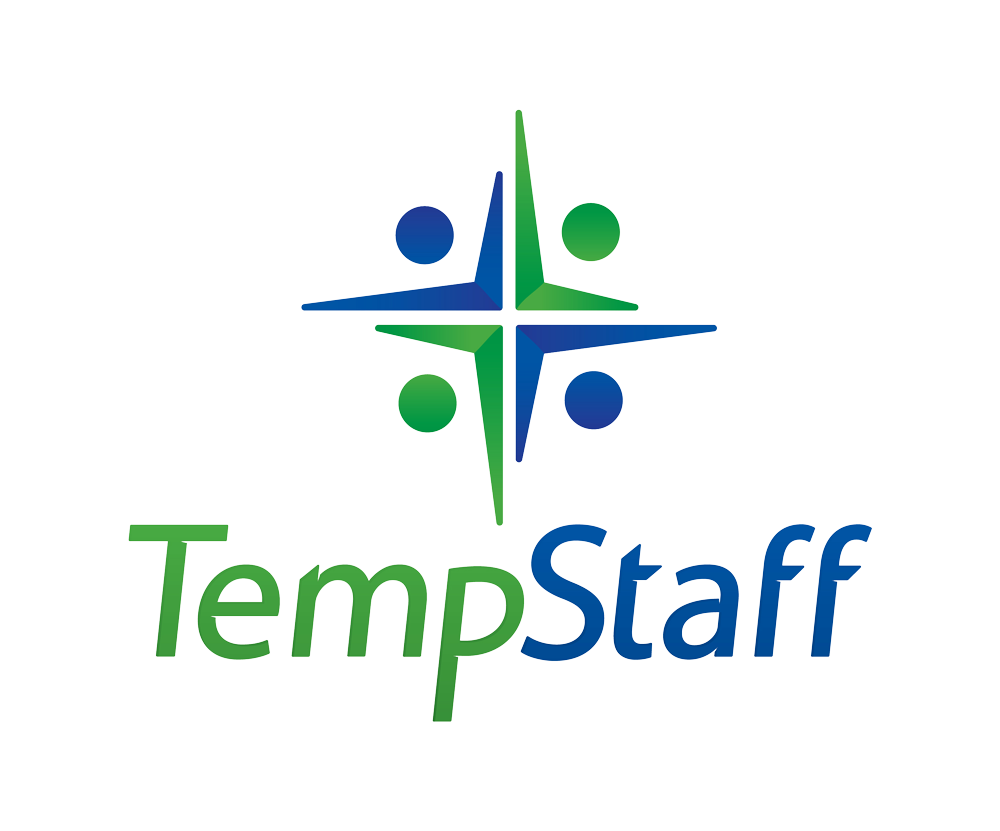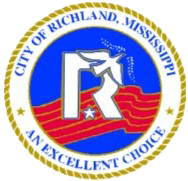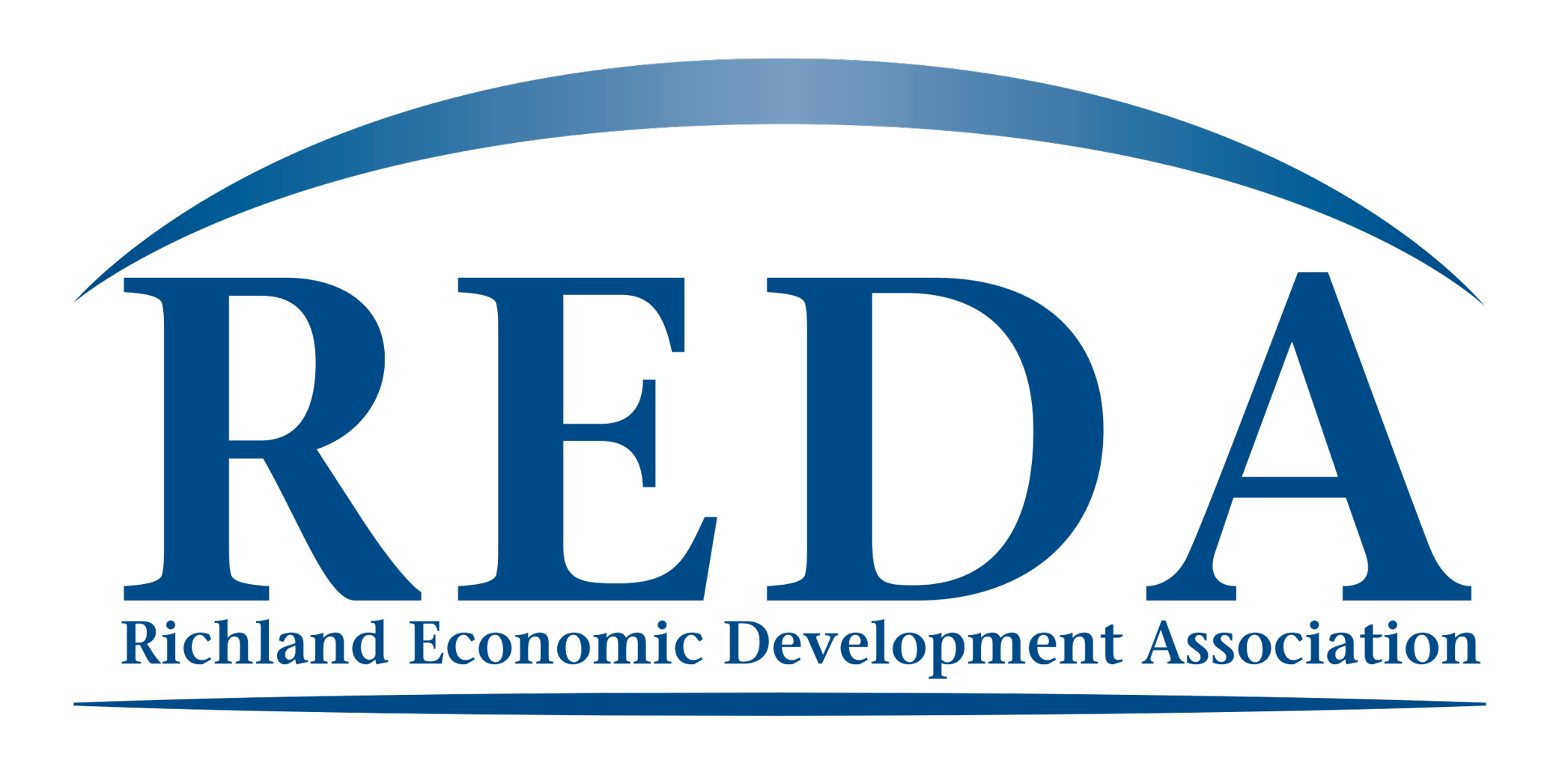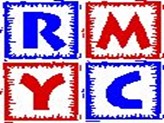 WHITE
Craddock and Hyde Dental, PLLC
Ergon
Headrick Signs and Graphics
O'Ferrall Management Group
Peoples Construction Corporation
Rankin County Chancery Clerk/Larry Swales
Richland Dental Scoggins Pump Repair
BLUE
Petroleum Equipment Co.
Rankin County Board of Supervisors
Wier Boerner Allin Architecture